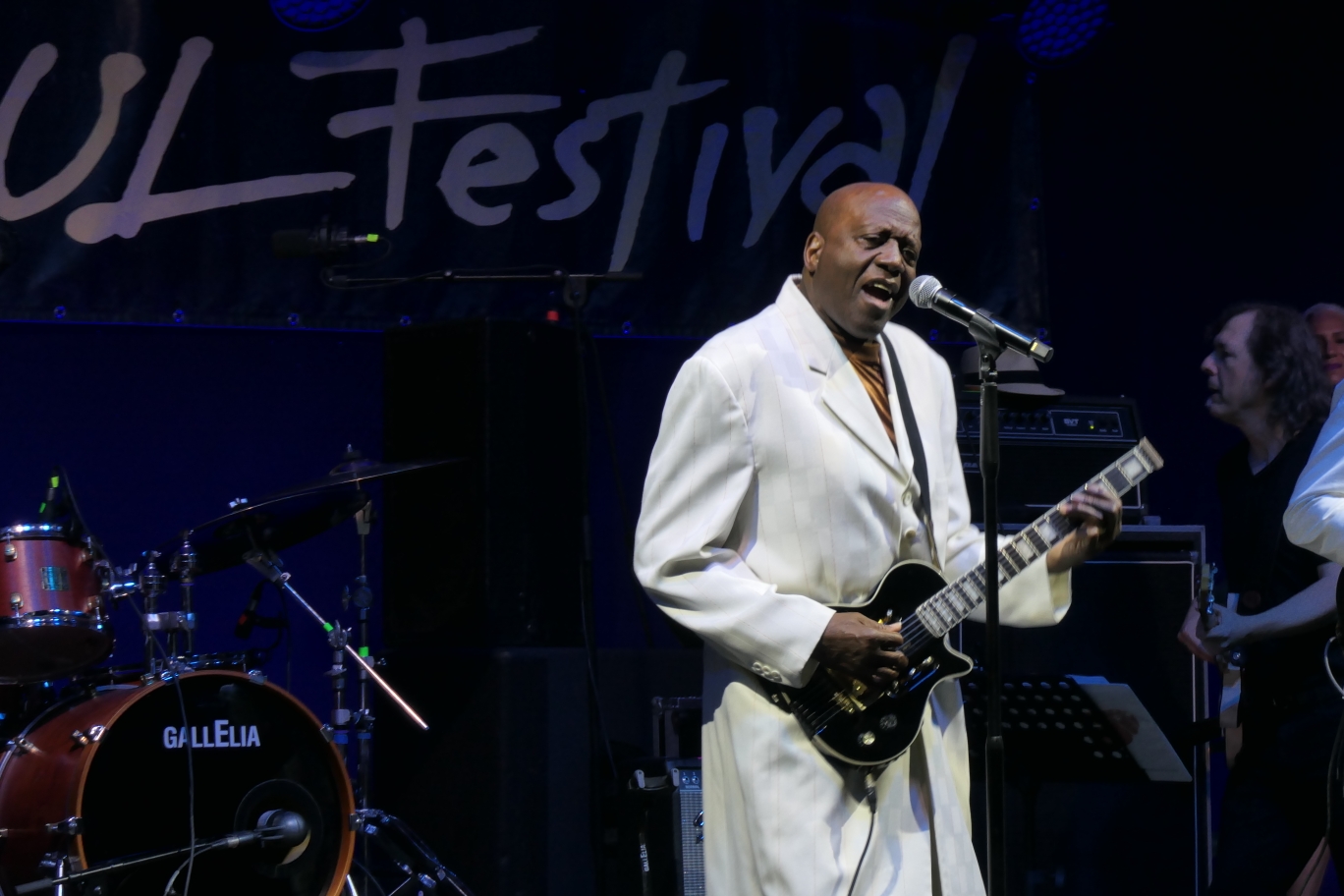 You're Some Kind of Wonderful
When
Runs from Saturday December 30 2023 to Saturday December 30 2023
Approximate running time: 2 hours
Venue
Stone Hall
502 Third Avenue West
Bradenton FL 34205
Show Notes
×
US soul legend John Ellison was the charismatic lead singer and songwriter of the Legendary Atlantic Recording Group known as the Soul Brothers Six who first recorded the classic song,
"She's Some Kind of Wonderful"
. To date
"Some Kind of Wonderful"
has been covered by more than 70 artists. This great classic song has received millions of airplays, and in 1994 it was the third most played song in the world. Now it's time that the world be introduced to the person who wrote this iconic and classic song with John Ellison delivering his ultimate version of that instant classic!
John Ellison truly impresses with his music and voice and will knock you off your socks with his trademark energy, soulful voice and award-winning lyrics. John is one of the few remaining first-generation soul and blues legends that have made an essential contribution to the development of blues, gospel, soul and funk music in a time of great social change. John will be singing his ultimate own version of his classic hit
"Some Kind of Wonderful"
as well as 11 newly penned great songs from his newest album -
John Ellison is truly Some Kind of Wonderful
and many more!