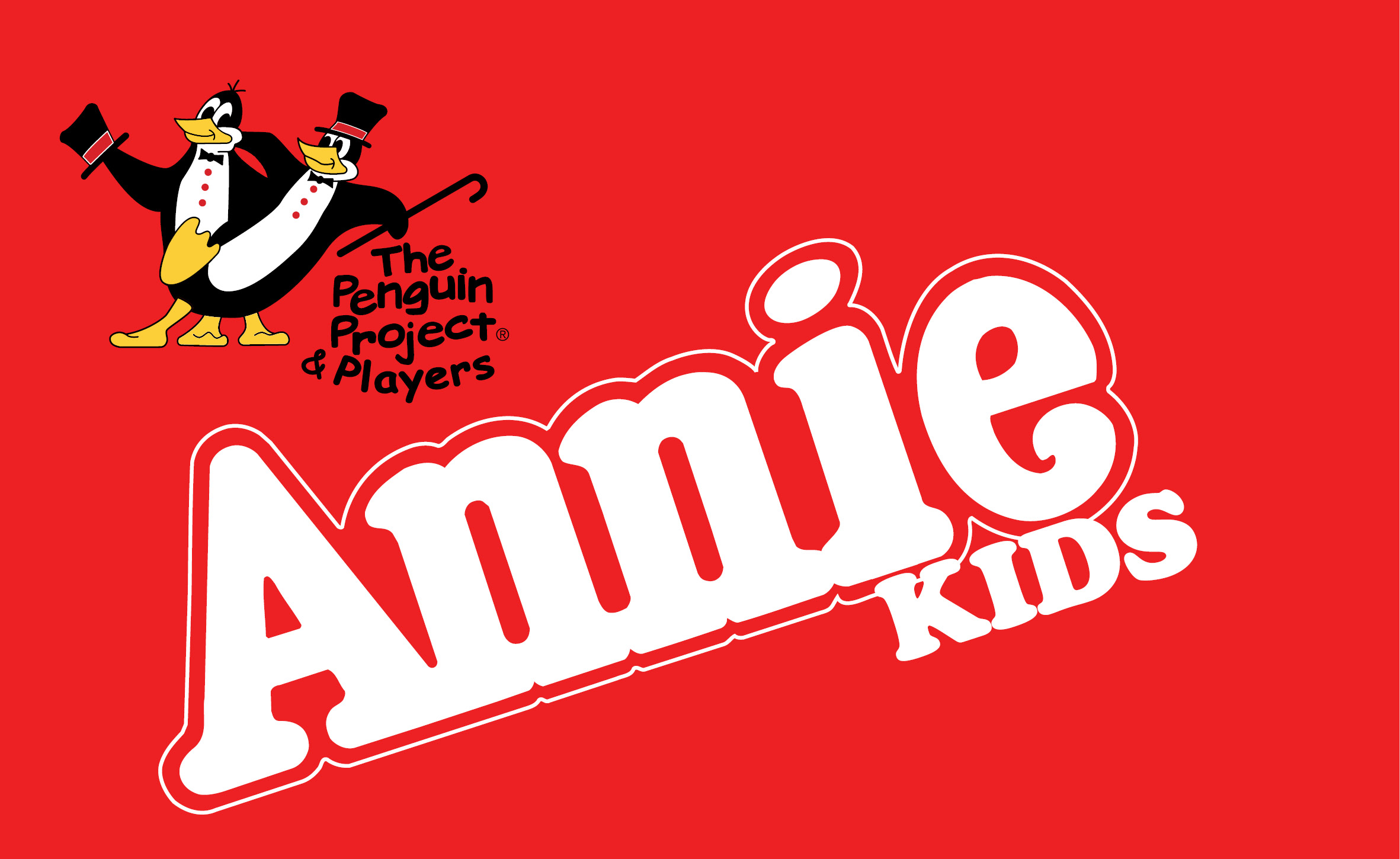 Annie KIDS Show by the MPAC Penguin Project
When
Runs from Tuesday May 16 2023 to Wednesday May 17 2023
Approximate running time: 0 hours and 40 minutes
Venue
Stone Hall
502 Third Avenue West
Bradenton FL 34205
Show Notes
×
Much like its protagonist, Annie KIDS is equally full of pluck and positivity. This adaptation of the Tony Award-winning musical follows little orphan Annie as she searches for the parents who left her years ago on the doorstep of an orphanage run by the cruel Miss Hannigan. Despite Miss Hannigan's evil plans, Annie's enduring optimism leads her on a heartwarming adventure through NYC.
This charming show is packed with well-loved songs and energetic dance numbers that will leave audiences humming and hopeful for "tomorrow."
This performance is part of
The Penguin Project
-a musical theater production that casts young adults (8-22) older with disabilities in all roles. Those individuals (Artists) get assistance from on-stage peers (Mentors).
Ticket fees help support this program and our ability to make it accessible for all. Anyone coming to the show must purchase a ticket (including small children).