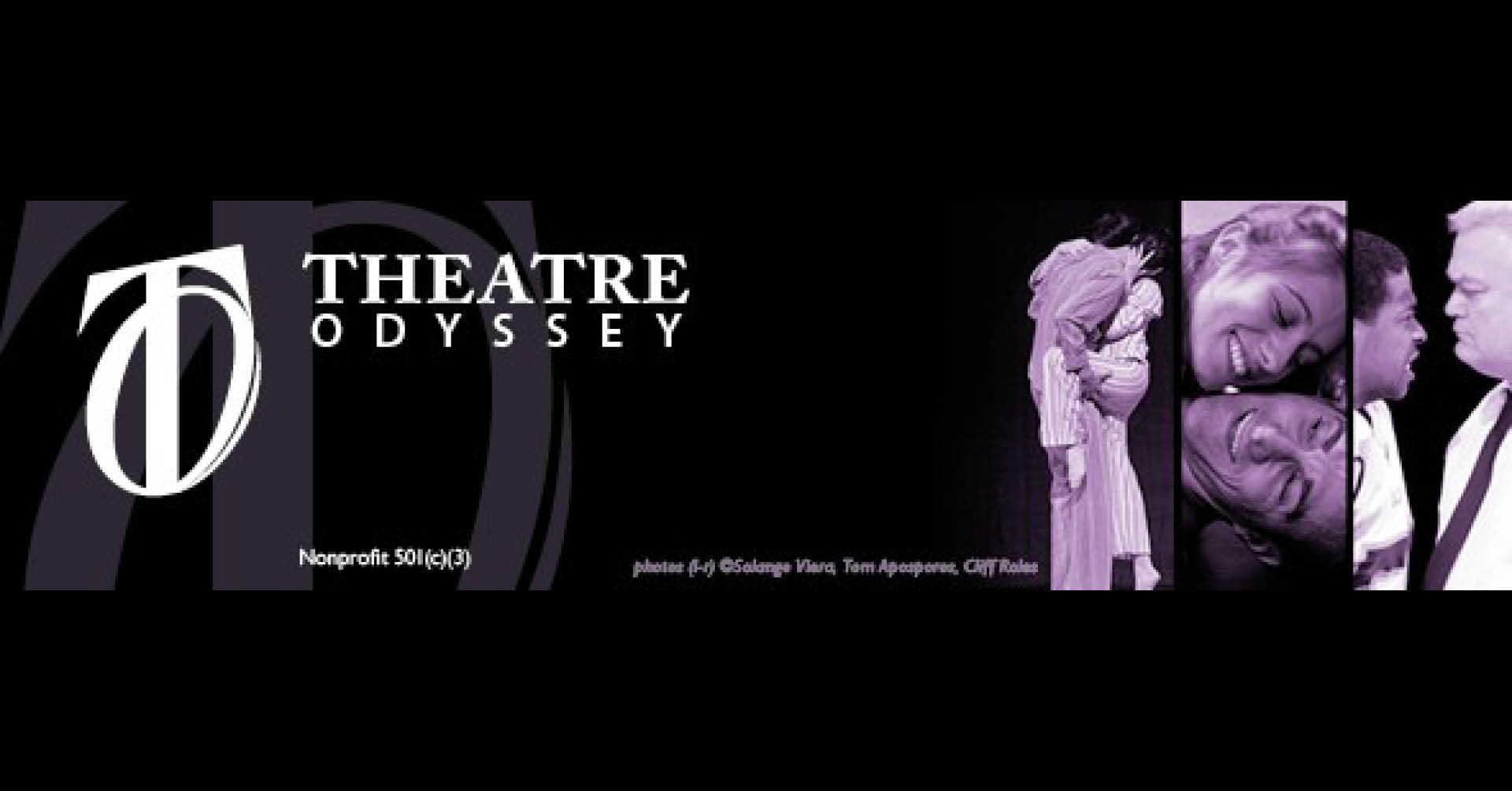 Theatre Odyssey's Fourth One-Act Play Festival
When
Runs from Thursday October 6 2022 to Sunday October 9 2022
Approximate running time: 2 hours
Venue
Show Notes
×
Theatre Odyssey began in 2006 producing ten-minute plays, all of them original works by local playwrights. Seven years later, the company introduced a similar festival for local ninth through twelfth grade students. The successful history of these festivals led to the decision in 2018 to produce a one-act play festival and to request plays from playwrights throughout the United States.
The Fourth One-Act Play Festival
will run from October 6 through 9 at the Jane B. Cook Theatre at the FSU/Asolo Center for the Performing Arts, 5555 N. Tamiami Trail, Sarasota. The one hundred plays we request from the national playwriting community each year come to us sooner each time, and professional readers select the best four plays for production. These finalist plays, premiering here in Florida, are judged by three theater professionals who read and score each play and attend a performance, and the Best Play author receives the Verna Safran Prize of $1,000.
This year's selection is from established, award-winning playwrights who are based along the east coast of the United States. You may read each about the plays and playwrights
here
. Scroll down that page to read about the directors who will fully stage these productions.
The Playbill is available online at
Fourth Annual One-Act Play Festival Playbill
Each performance includes all four plays with an intermission after the second play. There will be live mandolin interludes prior to each play. Performances are Thursday, October 6, Friday, October 7, and Saturday, October 8, at 7:30 p.m., and Sunday, October 9 at 2 p.m. The announcement of the Best Play takes place at the end of the Sunday performance and is immediately shared by Theatre Odyssey to its list of patrons by email and on social media.
You may read more about Theatre Odyssey
here
. A digital playbill will be available by link from this page prior, during and after the festival.
Theatre Odyssey is a nonprofit 501(c)(3) producing company. You may support our mission at any time through your
financial contribution
.