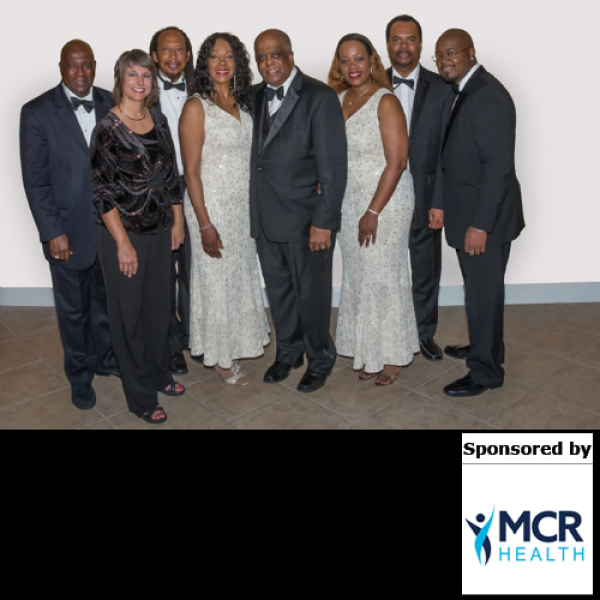 Temps, Tops, Supremes & Gladys: A Motown Revue with the Soul Sensations
When
Runs from Thursday February 9 2023 to Friday February 10 2023
Approximate running time: 2 hours
Venue
Stone Hall
502 Third Avenue West
Bradenton FL 34205
Show Notes
×
The Temps, Tops, Supremes & Gladys: A Motown Revue
The Motown Sound is now over 60 years old but it remains current and brings excitement and unforgettable memories for several generations of music lovers. The unique style of these groups composed of golden voices, extraordinary musicians and memorable choreography represent the very best of Hitsville and Detroit, MI.
The Soul Sensations and their talented friends will share the classic harmony and rhythm of Motown and invite you to sing and dance! This exciting event is sponsored by MCR Health.
All net proceeds benefit the Manatee Performing Arts Center
Producer
-Randall Morgan Jr.
Music Director
-Judi Glover
Vocalists
Ywada Pitts
Dana Merriwether
Katt Hefner
Leon S. Pitts II
Raleigh Mosely II
Greg Sears
Marc Dortch
Randall Morgan Jr.
Band
Judi Glover-Keyboard
Kenny Walker-Bass Guitar
Tommy LoBue-Guitar
Errol Wise-Drums
Tom Ellison-Woodwinds
This show is sponsored by MCR Health.