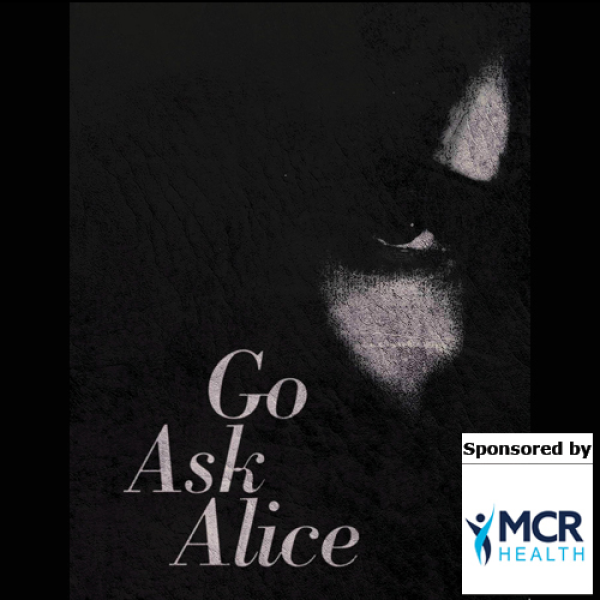 Go Ask Alice
When
Runs from Wednesday February 1 2023 to Sunday February 5 2023
Approximate running time: 2 hours
Venue
Show Notes
×
A raindrop just splashed on my forehead," Alice wrote in her diary, "and it was like a tear from heaven. Am I really alone? Is it possible that even God is crying for me?"
Alice is a fairly typical girl from an average family with parents who love her. What makes Alice different is that she's tricked into trying drugs and then becomes addicted. She fights against her addiction, but by the time she has learned the answers, it's already too late.
May not be appropriate for chilren 13 and under.