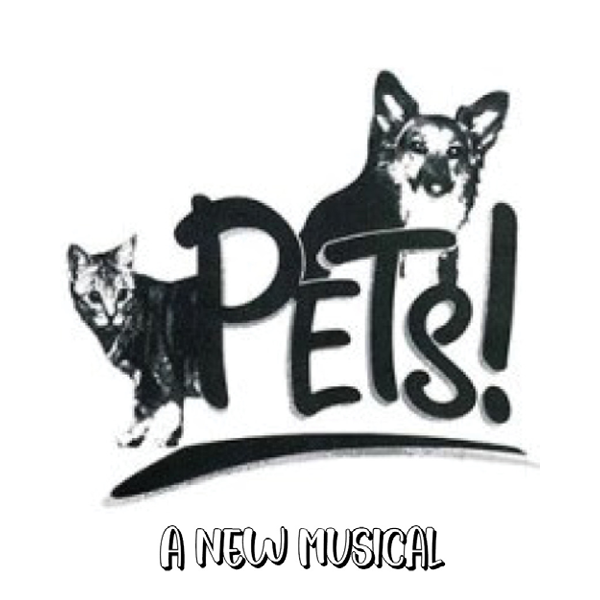 Pets!
When
Runs from Wednesday November 2 2022 to Sunday November 20 2022
Approximate running time: 1 hour and 30 minutes
Venue
Show Notes
×
This critically-acclaimed musical revue consists of 22 musical scenes dealing with the very special relationship between people and their pets. It's clever, user-friendly and suits audiences of all ages. Cats, dogs, mice, turtles, iguanas, parakeets and other species are having the times of their lives. The scenes range from a dog hungrily eyeing his owner's bagel in "There's a Bagel on the Piano" to the hilarious, harried Rumanian dog walker in "I Walk Ze Dogs" to the lonely Argentinian iguana pining for his mate in "Night of the Iguana." There is even a rock and roll number called "First Cat" and a celebratory musical piece devoted to smaller animals called "What About Us!" We share poignant and sensitive moments in "Dear Max" as a high school girl sings about going away to college and leaving her dog, and in "If You Can Stay" as we deal with the loss of a pet. The proud, stray cat sings a blues number "Don't Worry 'Bout Me" and there's a tribute to animal heroes, using true stories of animals that have saved human lives, in "All in a Day's Work."
"A real charmer." (New York Newsday) "It touches the heart…clever, fast-paced, urbane, and totally charming." (The Bergen Record, NJ) "Unique…sophisticated…and lots of fun." (New York Law Journal) "Hilarious…leave[s] the audience cheering at intermission." (This Week on Stage) Sparkling…glorious…a winner!" (Channel 5/Fox News, NY)