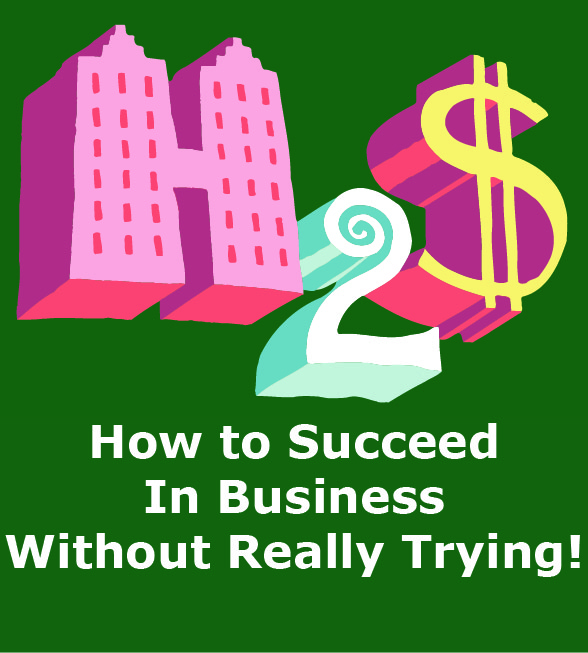 HOW TO SUCCEED IN BUSINESS WITHOUT REALLY TRYING!
When
Runs from Thursday August 11 2022 to Sunday August 21 2022
Approximate running time: 2 hours and 30 minutes
Venue
Stone Hall
502 Third Avenue West
Bradenton FL 34205
Show Notes
×
Power, sex, ambition, greed…It's just another day at the office in this classic satire of big business. Big business means big laughs in this delightfully clever lampoon of life on the corporate ladder.
Wouldn't it be great if you could become successful with a single book? Well, J. Pierrepont Finch seems to have hit the jackpot.
How to Succeed in Business Without Really Trying!
follows Finch from being a common window washer to a high executive with the help of a small book. However, does that book help with all the problems that he faces to reach his dream? Does it answer how to handle betrayal, caffeine addiction, or love? With music by Frank Loesser (composer of
Guys and Dolls
) we'll follow Finch and his struggle to balance business power and true love.
This show is rated PG.