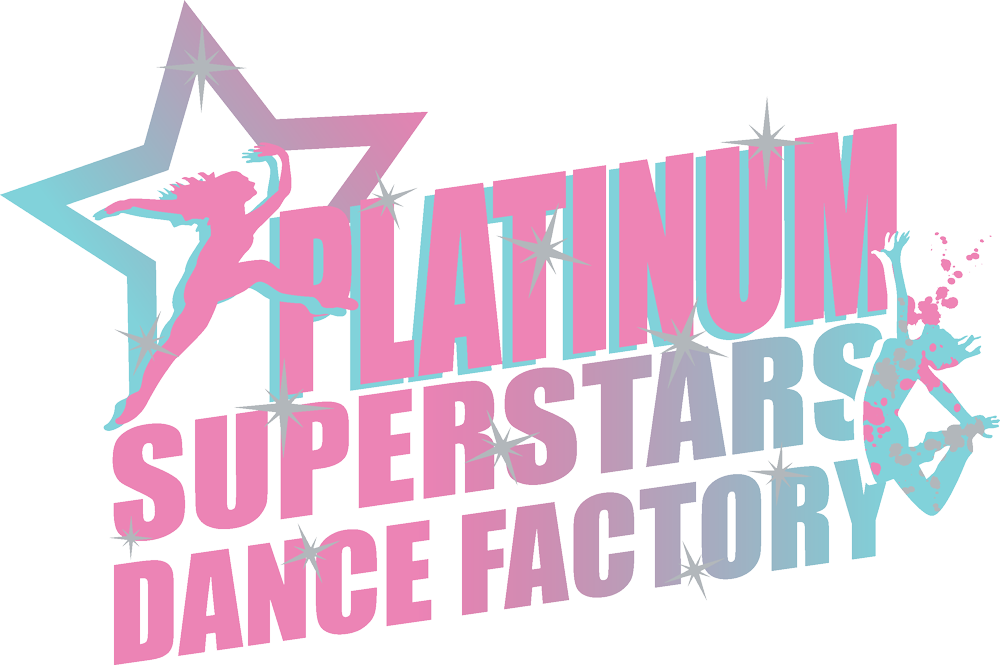 Platinum Superstars-A Trip Around the World
When
Occurs on Saturday July 24 2021
Approximate running time: 2 hours and 30 minutes
Venue
Stone Hall
502 Third Avenue West
Bradenton FL 34205
Show Notes
×
Platinum Superstars-A Trip Around the World
Come take a trip with us around the world as we visit different cultural places and showcase many different genres of dance! Platinum Superstars Dance Factory specialis in Hip-Hop Majorette which draws from Ballet, Hip-Hop, Acro, African Dance and more.
Performers range in ages from 4-19 for the performance team, competition team, recreational classes and solos.
Let's Take a Trip Together!