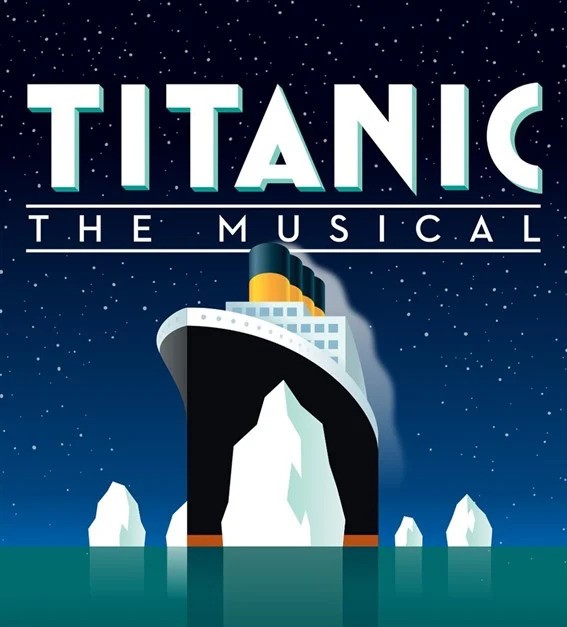 TITANIC-The Musical
When
Runs from Thursday April 28 2022 to Sunday May 15 2022
Approximate running time: 2 hours and 30 minutes
Venue
Stone Hall
502 Third Avenue West
Bradenton FL 34205
Show Notes
×
Epic and majestic-with moments of heartbreaking intimacy-
TITANIC
captures the triumph and tragedy of the hopeful passengers on the ill-fated Ship of Dreams.
Based on real people aboard the most legendary ship in the world,
TITANIC-The Musical
is a stunning and stirring production focusing on the hopes, dreams and aspirations of her passengers who each boarded with stories and personal ambitions of their own. All innocently unaware of the fate awaiting them, the Third Class immigrants dream of a better life in America, the Second Class imagine they too can join the lifestyles of the rich and famous, whilst the millionaire Barons of the First Class anticipate legacies lasting forever.
With music and lyrics by Maury Yeston and a book by Peter Stone (
Woman of the Year
and
1776
), the pair have collectively won an Academy Award, an Emmy Award, an Olivier Award and three Tony awards. The original Broadway production of Titanic The Musical won five Tony Awards including Best Musical, Best Score and Best Book.
PG-13: Nothing objectionable, but may not interest most children under age 10.