Cuban Project: Historias
Saturday, October 7, 2023 at 8:00 PM EDT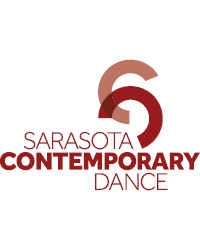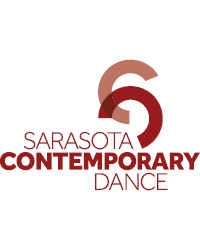 You've selected
Saturday, October 7, 2023 at 8:00 PM EDT
×
Sarasota Contemporary Dance (SCD) is kicking off its 18th season presenting works in both south and north counties expanding SCD's reach and cultivating relationships with area theaters, says SCD's Artistic Director Leymis Bolaños Wilmott. Cuban Project:
Historias - Mi Historia, Tu Historia, y Nuestra Historia (My Story, Your Story, Our Story)
captures the depths of Bolaños Wilmott's history and experiences as part of an immigrant Cuban family.
In Cuban Project, Leymis Bolaños Wilmott dives into her family history, investigating her parents' forced migration through the exodus of children known as Operación Pedro Pan. Operación Pedro Pan took place in the early 1960s and is still to this day the largest historical exodus of unaccompanied children in the Western world. Between December 1960 and October 1962, over 14,000 unaccompanied minors were sent to the U.S. by their parents who feared indoctrination and the Cuban government taking away their parental rights.
"After the passing of my grandfather four years ago, I knew there was an urgent need to share the Cuban-American experience, specifically my family's story," comments Artistic Director Leymis Bolaños Wilmott. "The platform I have been given- to direct a dance company and share my family's story- is one I do not take lightly. My work is a direct byproduct of that which is embedded in the Cuban people: the sacrifices and perseverance of my parents and grandparents."
This performance is made possible through the generous support of the Johnson Singer Art Fund.
Venue
Stone Hall
502 Third Avenue West
Bradenton FL 34205