Theatre Odyssey's Seventeenth Annual Ten-Minute Play Festival
Sunday, June 12, 2022 at 2:00 PM EDT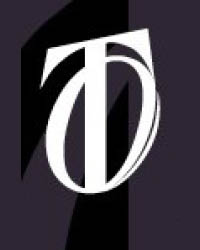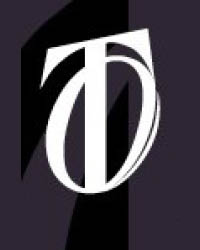 You've selected
Sunday, June 12, 2022 at 2:00 PM EDT
Change Date
×
Theatre Odyssey, founded in 2006, has produced over two hundred original plays. The playwrights have a wide range of experience, from nationally known award-winning playwrights from across the United States contributing work to our One-Act Play Festival, to local high school students submitting their plays for our Student Ten-Minute Playwriting Festival.
This festival is our first and oldest—the iconic Ten-Minute Play Festival, which receives submissions from playwrights through-out Florida.
Carefully chosen readers read, and score, all submitted plays. The top scoring eight plays are then professionally produced before audiences including three adjudicators (all theater professionals) who choose the Best Play and Runner-up, relying heavily on the written words.
From the 106 entries from playwrights throughout Florida for this Seventeenth Annual Ten-Minute Play Festival, these eight finalists are slated for production June 9-12 at the Jane B. Cook Theatre, FSU/Asolo Center for the Performing Arts:
Ancestry
by Connie Schindewolf (Bradenton)
Happy Birthday, Leonard
by Walter Thinnes (Fruitland Park)
One-Way Mirror
by Don Salvo (Celebration)
Sign Here For All That Remains
by Greg Burdick (Lakeland)
Six Feet Apart
by Lyle Landon (Bradenton)
Smart Pizza
by Meryl Rachlin (Celebration)
Sowers
by John J. Kelly (DeLand)
Youth for Dark
by Keith Whalen (Sarasota)
Playing it Safe: Masking in the Cook Theatre is not compulsory (although we recommend it), but masking is currently required when entering the FSU/Asolo Center for the Performing Arts and when passing through the lobby to the Cook, following Broadway's rules. This information will be updated if any changes occur.
Venue
Jane B. Cook Theatre
5555 N. Tamiami Trail
Sarasota FL 34243
×
This is a general admission performance - the seats are on a first come, first serve basis when you arrive at the theatre.
Doors open 30 minutes prior to start of performance.