Theatre Odyssey's Play Festival
Sunday February 6 2022 at 2:00 PM EST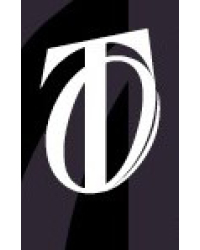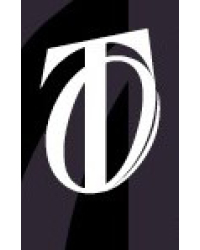 You've selected
Sunday February 6 2022 at 2:00 PM EST
Change Date
×
Theatre Odyssey was founded in 2006 and is a producer of original short plays. Its annual Ten-Minute Play Festivals have become iconic. Many of the plays we have originally produced are now seen worldwide.
Ten years ago, we introduced the Student Ten-Minute Playwriting Festival giving grade ninth through twelfth grade students an opportunity to submit plays for us to consider producing onstage at the Jane B. Cook Theatre at the FSU/Asolo Center for the Performing Arts. We have been impressed with the work that students have given us. The story lines are solid and there is great imagination in how they tell them. We are pleased to bring the best talent available to direct and act in these plays.
This season, we will present eight student written plays on February 5th at 7:30 p.m. and February 6 at 2 p.m. Theater professionals judge the plays, and the writer of the Best Play receives a $1,000 cash scholarship, and the Runner-up play author receives $500. The remaining finalists each receive $100. For the first time in Theatre Odyssey's history, thanks to the generosity of an anonymous donor, the Best Play scholarship will be The Verna Safran Prize, honoring the memory of a writer and teacher who died in 2017. You may read more about Verna Safran at
Theatre Odyssey
You may also read about the young playwrights and their plays by visiting:
Theatre Odyssey Student Ten-Minute Play Festival
Theatre Odyssey is thankful for support from its Season Presenter, CAN Community Health, its Executive Producer, Paragon Art Events, and for the advertising support the company receives from Manatee Performing Arts Center.
Venue
Jane B. Cook Theatre
5555 N. Tamiami Trail
Sarasota FL 34243
×
This is a general admission performance - the seats are on a first come, first serve basis when you arrive at the theatre.
Doors open 30 minutes prior to start of performance.