Bradenton Kiwanis Meeting: January 26th, 2021
Tuesday January 26 2021 at 12:00 PM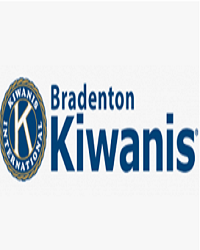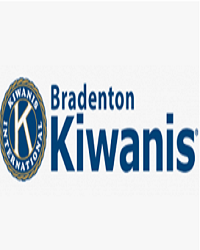 You've selected
Tuesday January 26 2021 at 12:00 PM
×
David Klement, former editorial page editor of The Bradenton Herald for over 30 years. He will be talking about his new book, "Conscience of the Community". David was going to bring some books and sell at a discount to Kiwanis members. ($10.00). This should be fun since most if not all of the book is about Manatee County news from his time at the paper which is from the 1970's. Meeting includes lunch and reservations required ahead of time. Lunch $13.50
Venue
Kiwanis Hall
502 3rd Ave West
Bradenton FL 34205
Performance Notes
David Klement, former editorial page editor of The Bradenton Herald for over 30 years. He will be talking about his new book, "Conscience of the Community". David was going to bring some books and sell at a discount to Kiwanis members. ($10.00). This should be fun since most if not all of the book is about Manatee County news from his time at the paper which is from the 1970's.
×
This is a social distance performance - the seats are on a first come, first serve basis when you arrive at the theatre.
Doors open 1/2 hour prior to start of performance.